WisePorter helps evaluate financial conditions in advisory services
We're excited to share another project that WisePorter is a part of – the recently launched financial app, Orbi. Orbi helps you get the best deal on insurance, mortgages or even investments. The best part is that you can do everything conveniently via your smartphone, without any unnecessary calls or meetings with a financial advisor.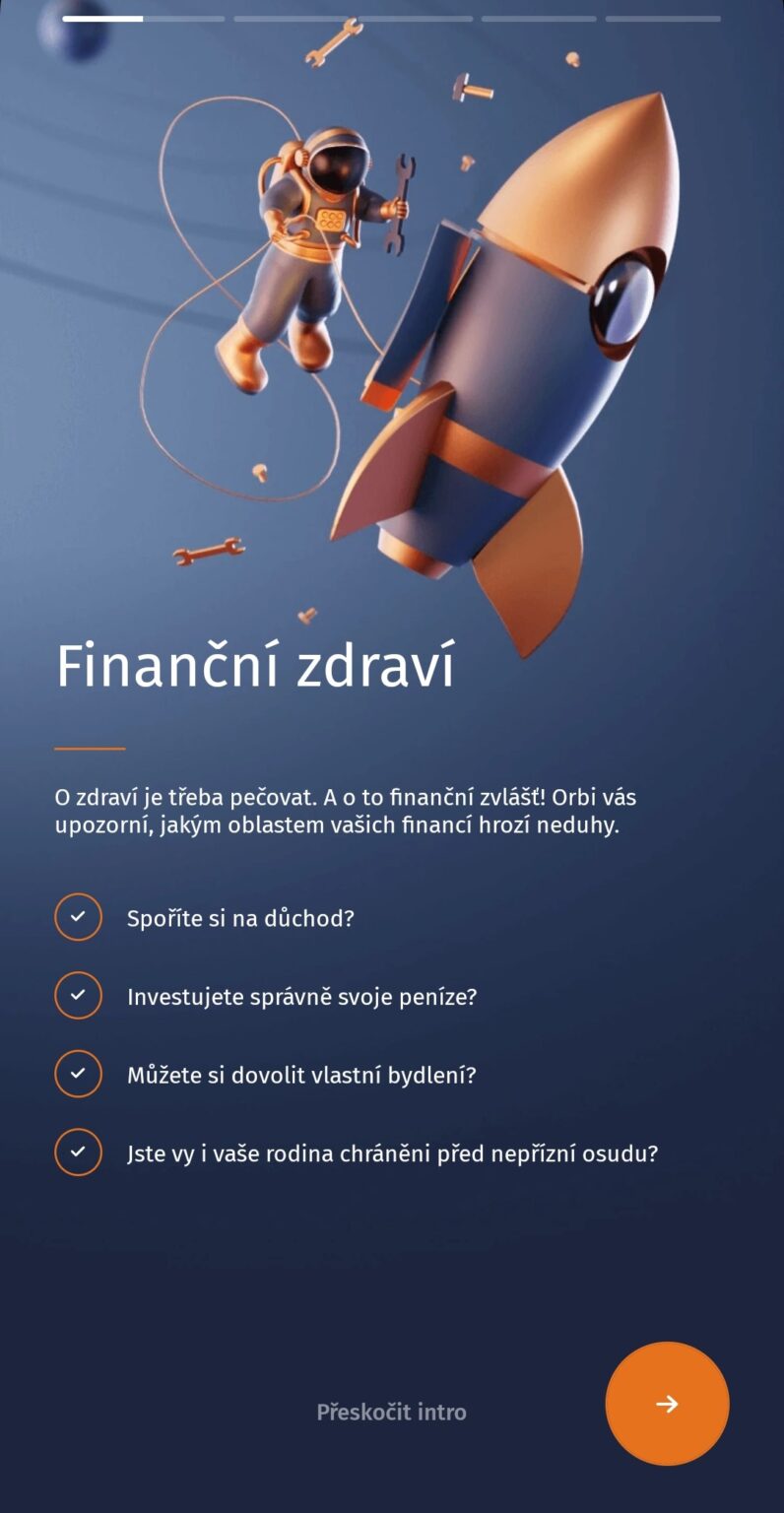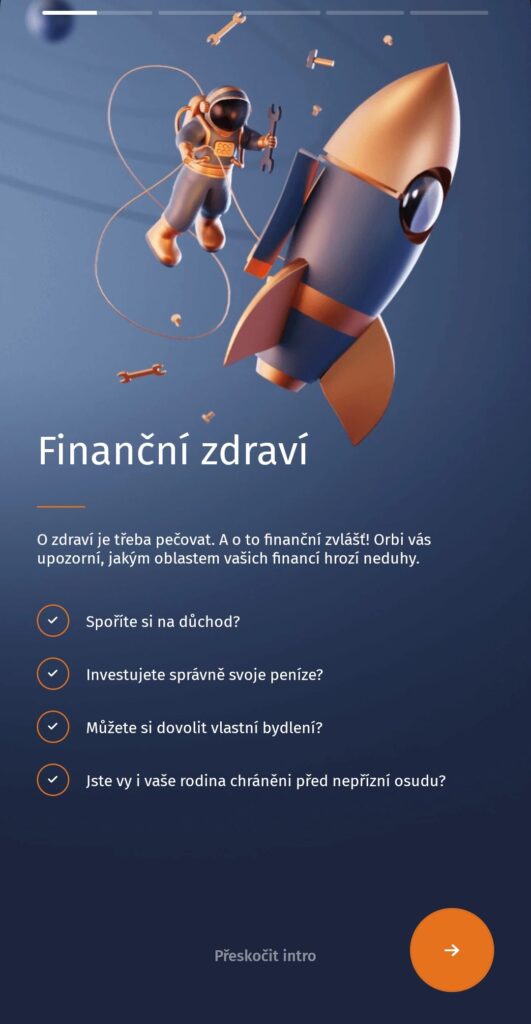 And how does it all work?
Let's say you need new insurance. Traditionally, you would have to go/call your insurance company or make an inquiry on one of the comparison sites and wait for someone to call you. Now you can get everything done in a few clicks on your smartphone.
With Orbi, all you need to do is answer a few simple questions about your life situation, and the app will recommend the right product for you. Orbi has an overview of all products on the market, which compares with each other and choose the one that is best for you.
But that's not all. Orbi doesn't just help when you're actively looking for insurance. It can also evaluate your existing products, and if it sees potential for optimization, it will come up with a new recommendation. However, this decision logic is not entirely straightforward, changes frequently and that's where WisePorter comes in. This advanced PIM system defines all the decision rules, calculations and recommendations, completely without programming, using only decision tables. This means that Orbi is always up-to-date and ready to adapt to any changes on the market.
If you choose a recommended product, WisePorter passes the information to the Nsure system, which helps you to arrange a contract by communicating directly with the insurance company/bank. So from one app, you can handle everything related to your financial health and meet your and your family's financial goals.