WisePorter in the energy industry:
Reduce your costs by 30% thanks to automation. Use customized offers to increase client loyalty.
For producers, distributors and price comparison providers
Ensure that your clients don't leave you for your competitors. Secure client loyalty by providing them with excellent services and attractive offers of product packages. Your team can create such offers in WisePorter themselves, without requesting any help from IT.
WisePorter smart product catalog can also help you in other areas:
Move your sales to on-line. Let your customers shop from the comfort of their homes and save your own expenses at the same time
Automate your processes and avoid costly human mistakes
Rather than undercutting your competitors' prices, attract customers by offering them something more: better services, attractive packages and tariffs and personalized offers based on their needs
What you can do with WisePorter yourselves in a few clicks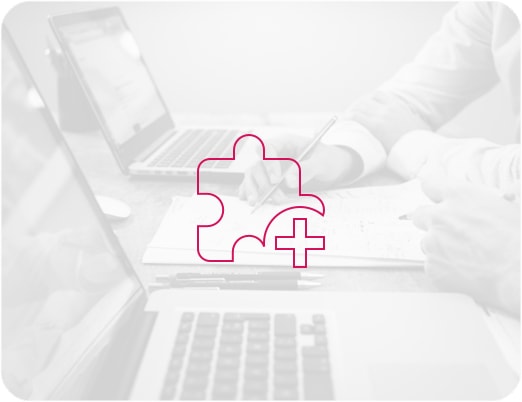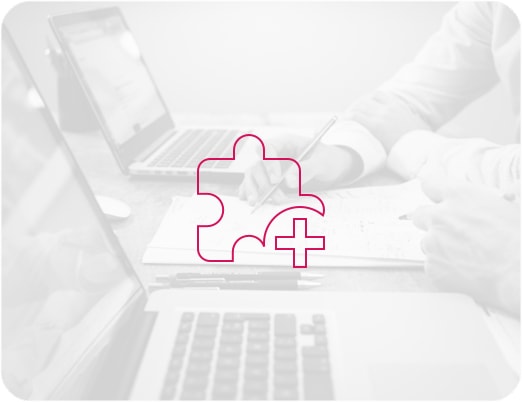 Increase customer loyalty with exclusive product packages
Offer your clients more for the same price – based on their situation and their needs:
Add data or mobile services to your energy tariffs
Offer attractive photovoltaic or heating sets
Offer additional installation, inspection and maintenance services
Offer smart home and mobility services
Automate your processes
Automation will help you speed up the provider switching or supply point registration processes and improve their reliability at the same time. With this support and speed, your clients will have no reason to change their minds in the meantime:
Configuration of the whole provider switching and supply point registration processes for individual products and suppliers
Configuration of customer pampering steps during the process (info e-mails, notifications, additional offers)
Configuration of typical duration of each step in the process, so that the operators could respond to non-standard situations in time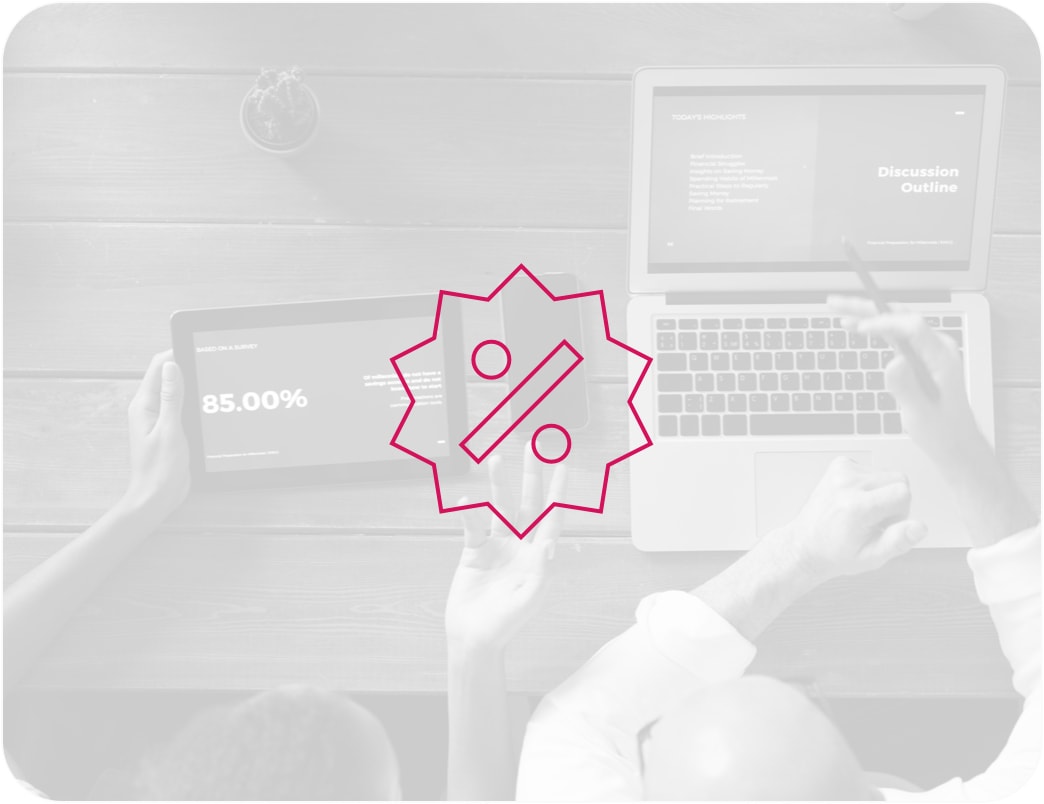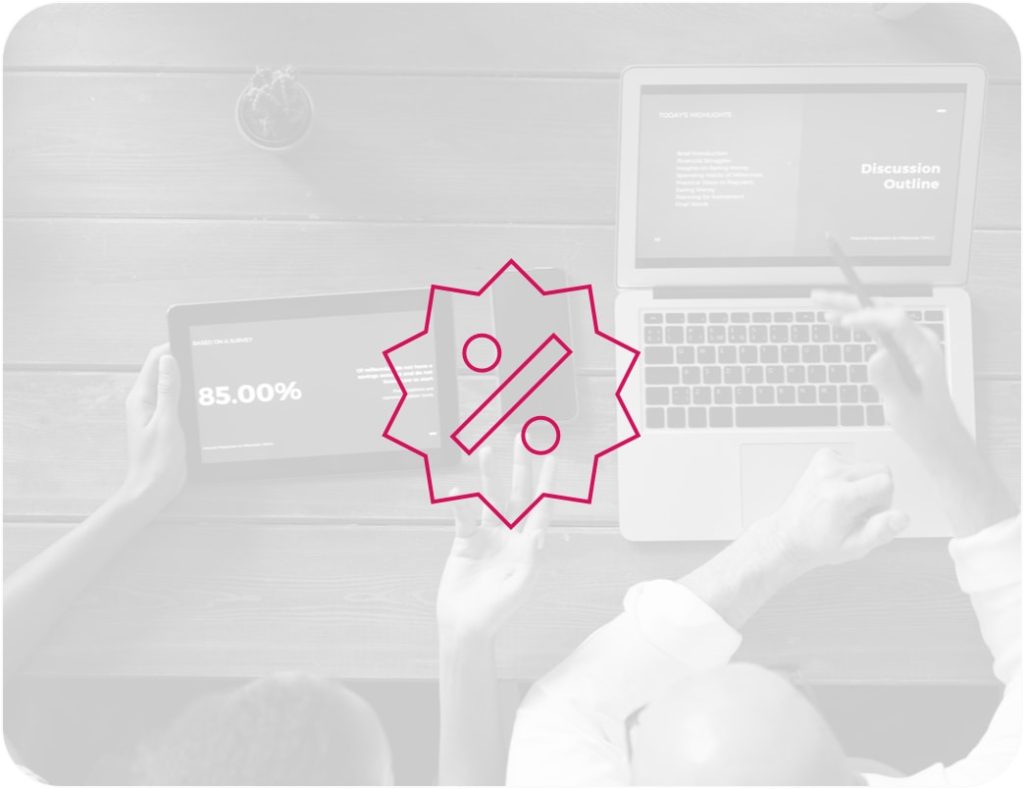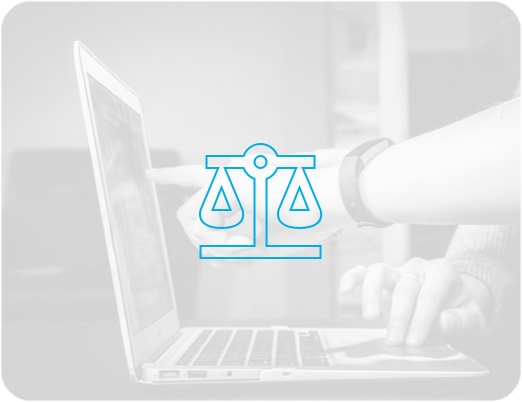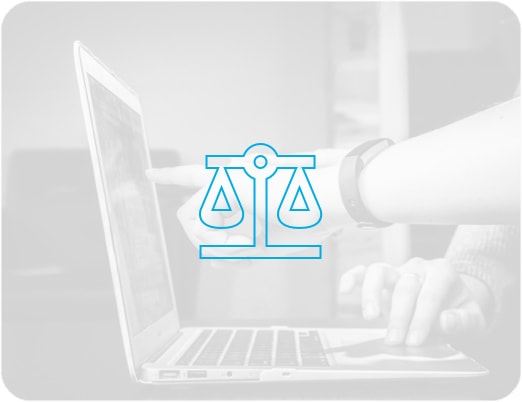 Understand available offers on the energy market
WisePorter will help you understand which of the tariffs currently available on the market is the most appropriate for each client:
Overview of available suppliers and their tariffs
Identification of relevant electricity or gas tariffs based on the client's needs and location
Information on the supplier as well as the tariff's terms and conditions
Win with quality, not price
Use WisePorter to offer your customers more than the competition does:
Attractive sets for mobility, photovoltaics or Internet of Things
Tariffs for calling or data
Superior services and care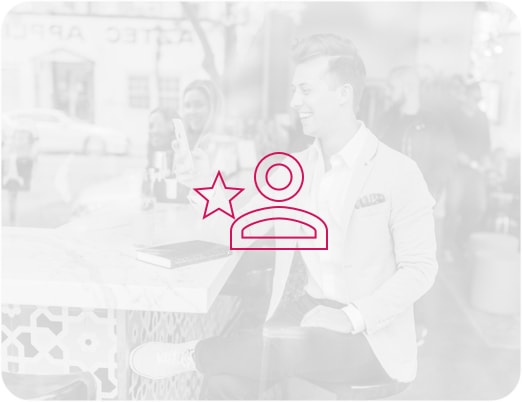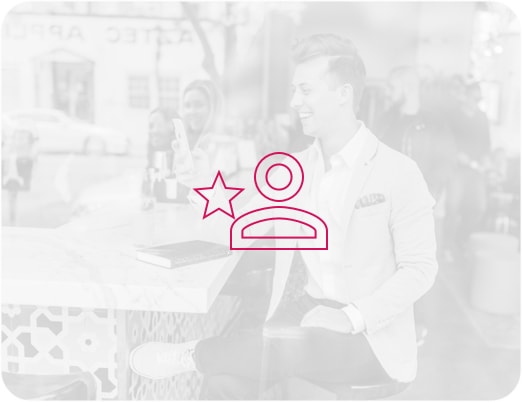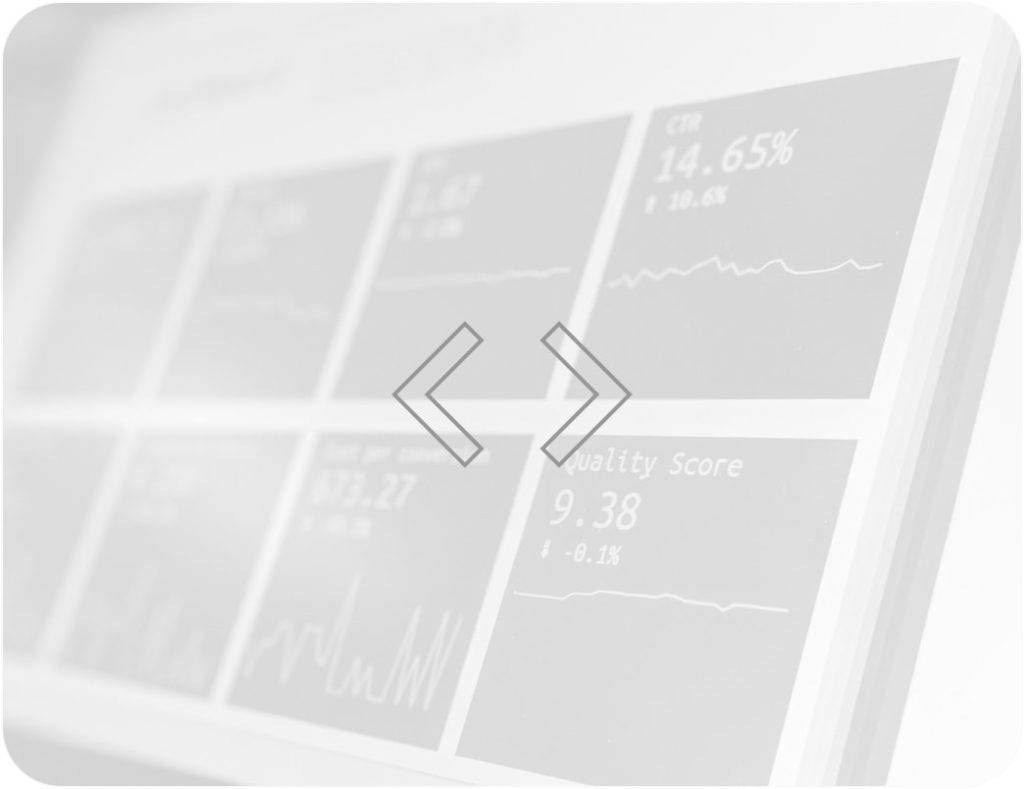 Digitalization
WisePorter digital product catalog will allow you to process most client requests on-line:
Fully automatically
Up to 30% cheaper
Always with the latest data
With regular client interaction
Key take-aways: 3 ways,
in which WisePorter will make your work easier
DIGITAL
By processing client requirements on-line, you will reduce your costs and grant your clients more comfort in dealing with you.
AUTOMATED
Automate your processes and avoid costly human errors.
OFFER MORE
Rather than racing to the bottom with price, attract the clients by offering them more than your competitors do.
Join the privileged society of our satisfied clients
Do you want to know more?