WisePorter in eCommerce:
scalability, personalization and partner involvement
For e-shops, marketplaces, and order management
Golden age of on-line shopping for products and services has come. Embrace it and use WisePorter to:
Scale up without limits to meet your growing traffic
Meet the needs of your every customer with relevant offers and precise personalization
Beat your competition by being faster, more accurate, more interesting and more personal. That's what customers like.
What you can do with WisePorter yourselves in a few clicks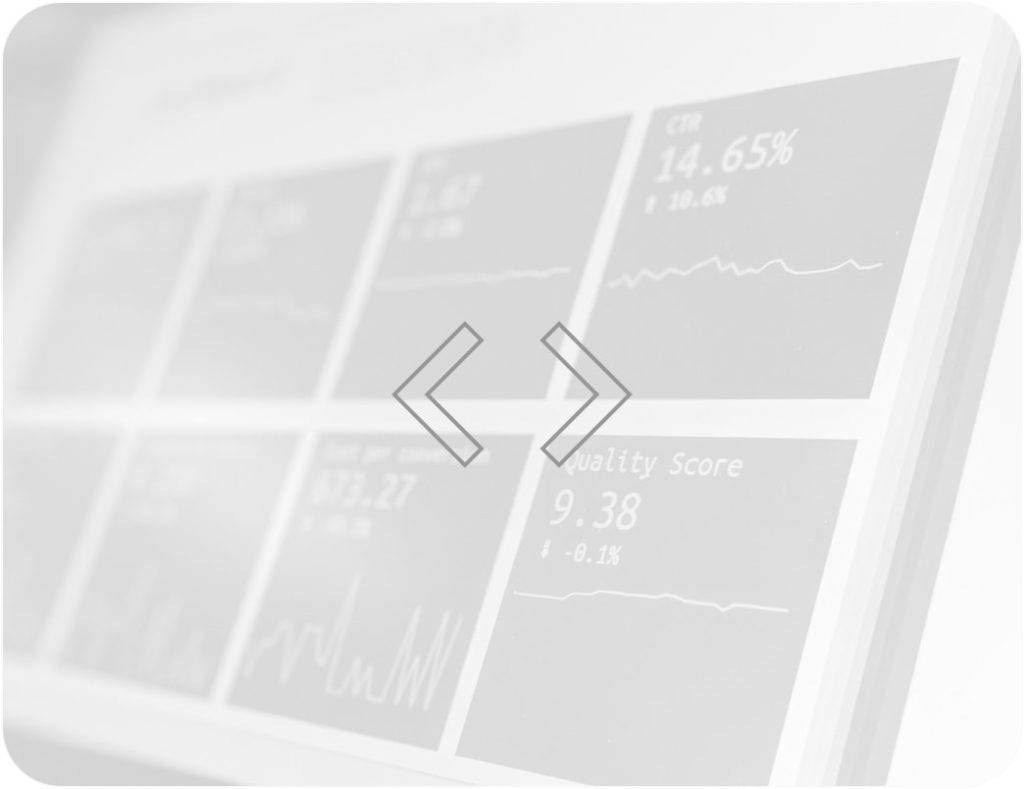 Performance, automation and stability
Move your e-shop to the next level and prepare to grow. Even if everyone suddenly decides to buy from you, you will be ready:
Potential for millions of products and orders
Unlimited scalability – you can scale up or down as needed, anytime
Configurable order management process
Your customers will appreciate the fluent and painless performance of your system
More attractive product offering
Offer more than your competitors:
Product packages and product sets at advantageous prices
Flexible packages with arbitrary contents and calculated price
Additional services and accessories
Cross-sell and up-sell scenarios
Alternative products
Campaigns and events – sale, product launch, holidays
Personalized offers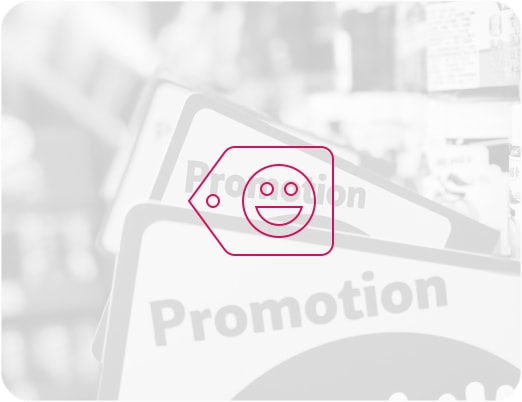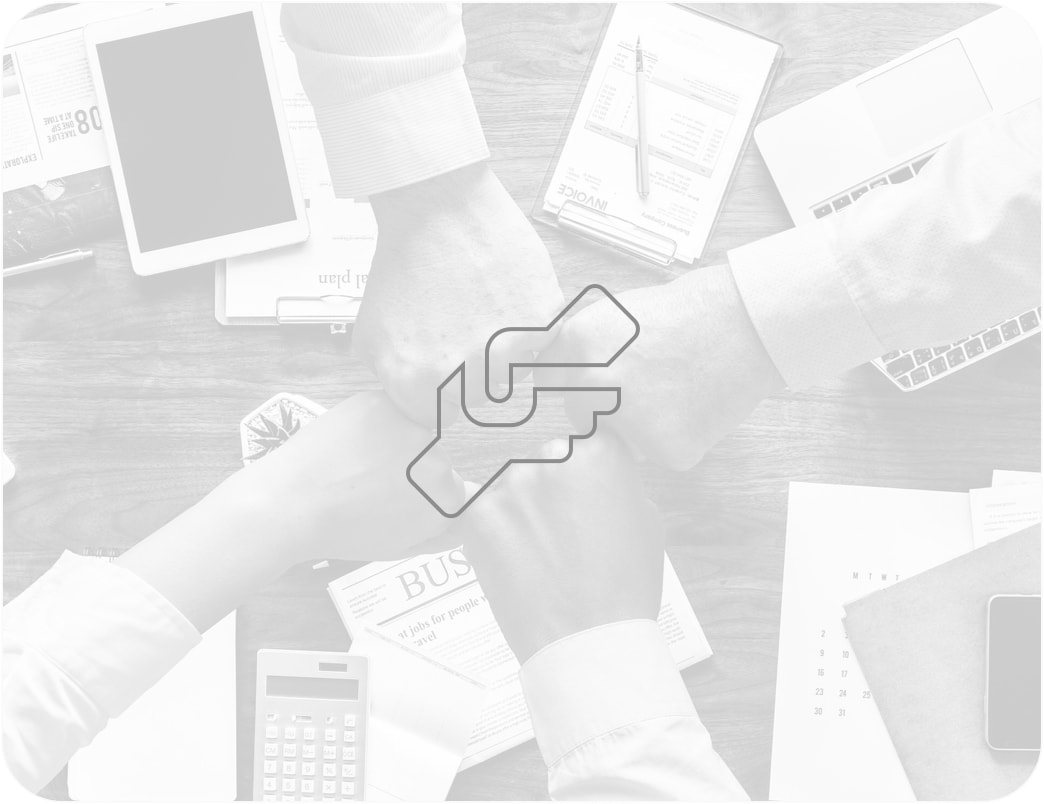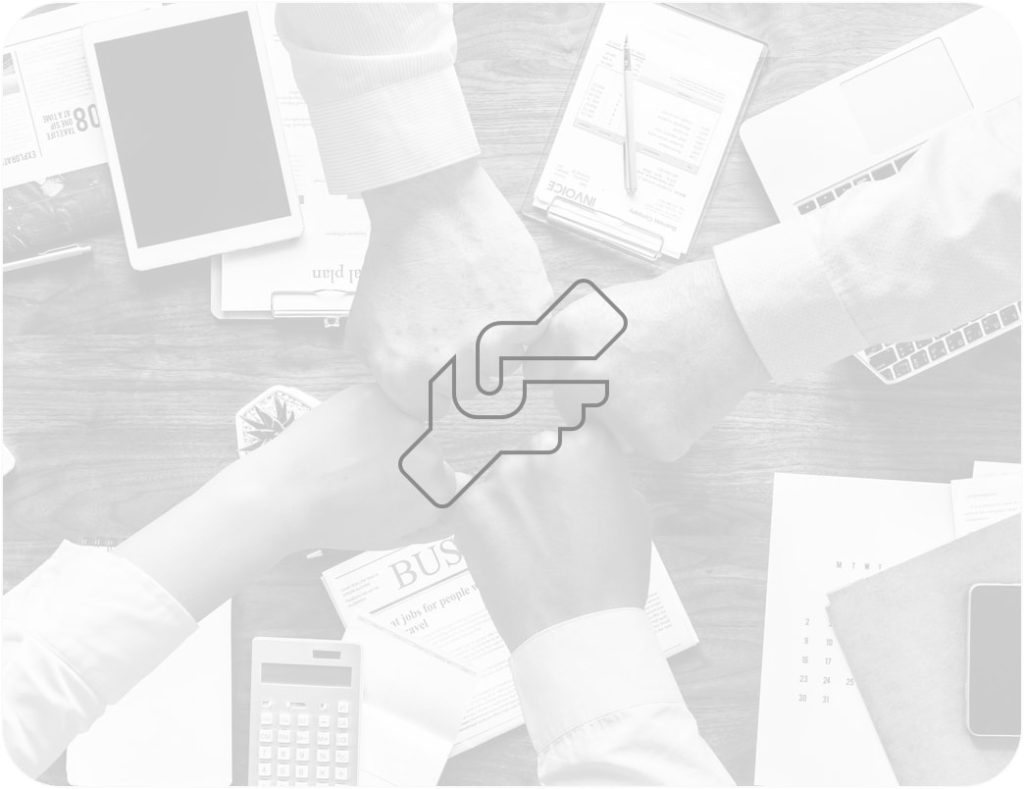 Involve your partners
Help them sell through your e-shop easily. Reduce your own cost of publishing their offering:
Administration GUI for partners
Approval of partners' offerings by e-shop administrators
Access privileges management for individual partners
Combination of more partners' products in your packages
Automated distribution of orders to partners
Product variants
Simplify your work:
Add variants to your products – for example, more sizes of the same shirt or more colors of the same furniture
If it's the same, you only enter it once. If it's different, it gets its own space. Simple and clear.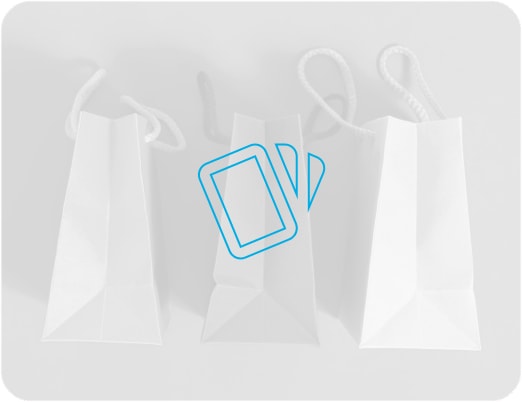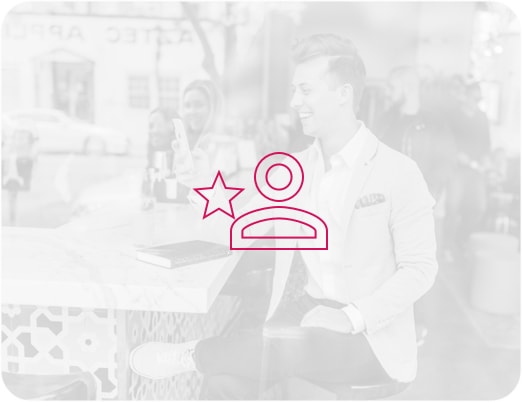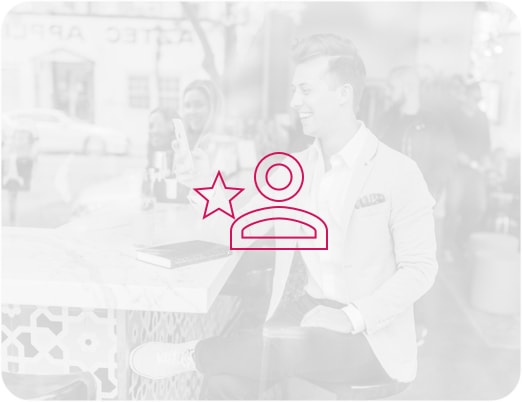 Personalized offers
Use everything you know about each customer to offer relevant products:
Discounts for registered clients
Discounts for clients with a large purchase volume
Offers based on their previous purchases
Specific offers for students or managers
Different topped products for men and women
Automated order processing
You won't need to use "sorry, too busy" or "our mistake" ever again:
Automated processing is faster and far cheaper than manual processing
Avoid human mistakes and their negative impact on your clients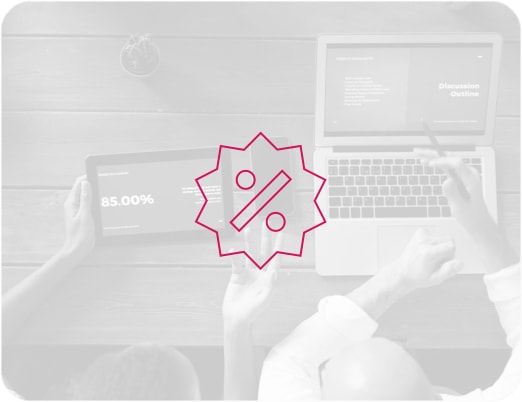 Key take-aways: 3 ways,
in which WisePorter will make your work easier
OVERVIEW
All information about your products, prices, campaigns, partners and services in one place.
AUTOMATION
Automated import of product and price information from suppliers as well as automated preparation and export of customers' orders to your partners.
PERSONAL APPROACH
Offer each client exactly what they need, for the price they expect. Gain their loyalty, so that they keep coming back. Change your e-shop into their e-shop.
Join the privileged society of our satisfied clients
Do you want to know more?