WisePorter in production companies:
Supply chain automation
For manufacturers, resellers, e-shops and configurators
Whether you are selling to the end-customers or other manufacturers and distributors, WisePorter will give you:
Smooth operation of every single link in the supply chain
The cost of communication reduced by up to 80% thanks to its simplification and automated notification about product and price changes
Comparison of received offers
Overview of available supply, products, prices, and discounts
The ability to quickly adapt to changing customer wishes and needs
What you can do with WisePorter yourselves in a few clicks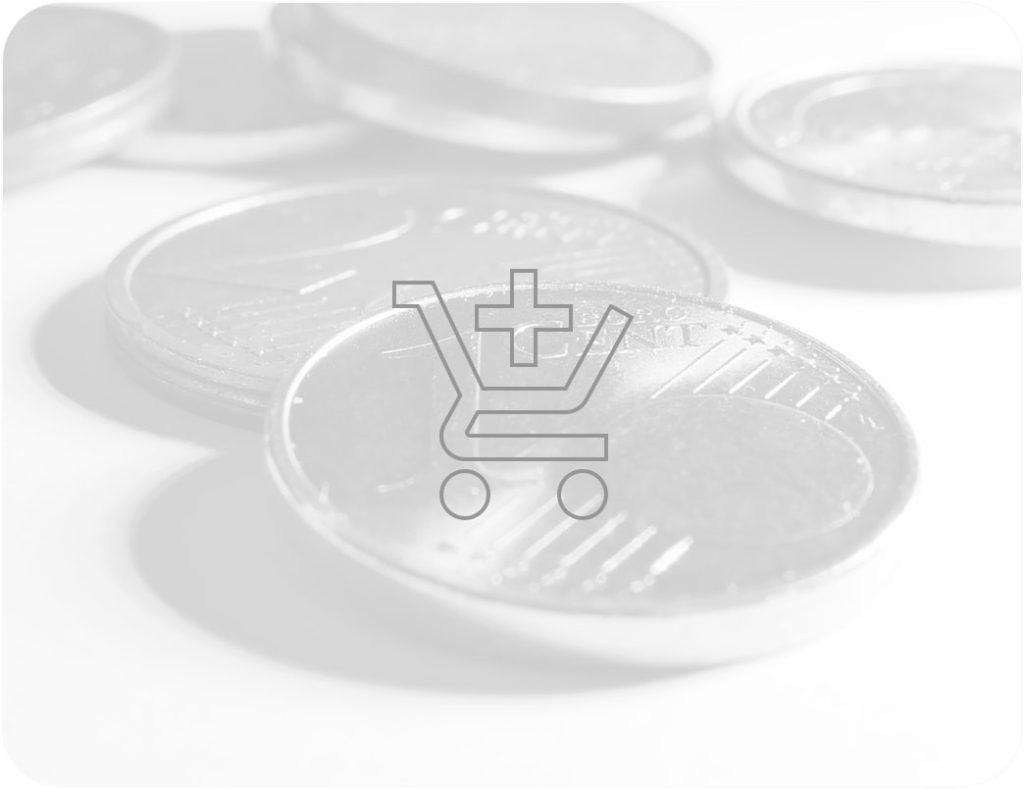 More efficient purchasing from suppliers
Save time and money preparing your purchase orders:
Overview of suppliers' offers and pricing
Automated calculations or required items
Alternative products
Comparison of multiple offers
Automated purchase order preparation and price calculation
Automated mapping of suppliers' product codes
Product and pricing overview for clients
Become the preferred supplier of your clients. Offer them:
Product and pricing overview
Automatic notification of changes in your product portfolio or pricing
Product packages and additional services
Cross-sell and up-sell offers
Alternative products
Campaigns and sale events
Information about planned products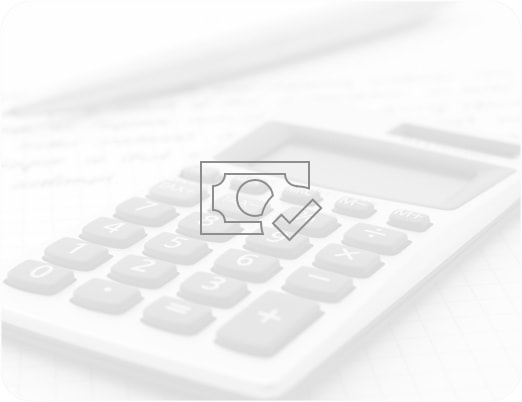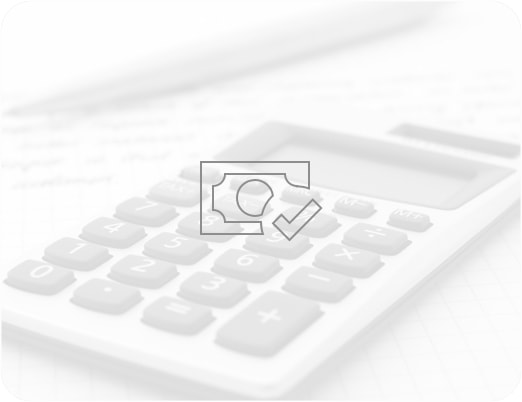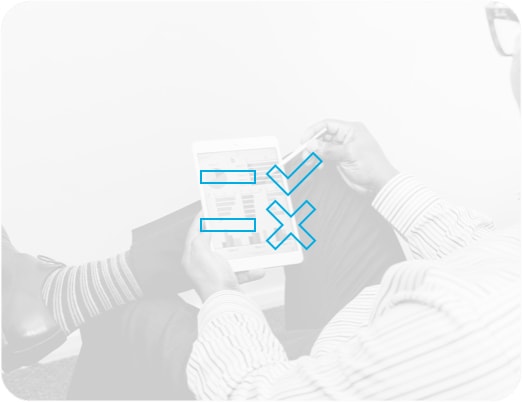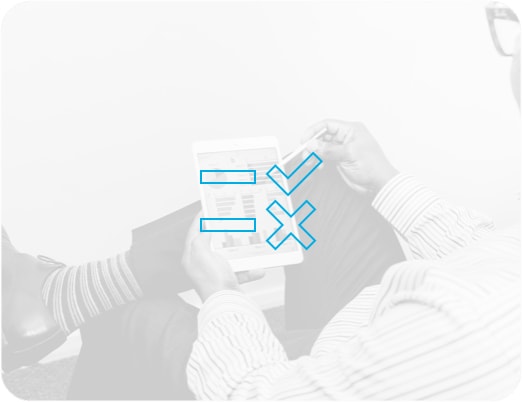 Product configurators
Provide your partners and resellers with a tool allowing them to easily configure the ideal product configuration themselves. Whether it is a new car or a living-room couch, they can configure it according to their own needs and wishes, but always within your restrictions:
Predefined sets
Optional accessories and additional products
Color, size, and type variations
Automatic restriction of available options based on options already selected
Continual price calculation of the selected configuration
Automated transformation of the resulting configuration into a proposal or a purchase order
Key take-aways: 3 ways,
in which WisePorter will make your work easier
ORGANIZED
All information about products, prices, campaigns, partners and related services in one place.
AUTOMATED
WisePorter automatically imports information about products and prices from your suppliers and automatically delivers your orders back to them.
PERSONAL APPROACH
Always provide your customers with the latest information about your portfolio and pricing. Automatically notify them about interesting news and events.
Join the privileged society of our satisfied clients
Do you want to know more?