WisePorter in pharmacology:
Supply chain automation
For pharmacies, producers and distributors
WisePorter will ensure the drugs' seamless flow from producers through distributors to pharmacies. Forget about manual processing of orders or re-typing the distributor codes.
Shorten order processing from average 15 minutes to a few seconds
Simplify the administration – automate distributor code conversion and discount calculation
Get an overview of available drugs and suppliers who offer them for the best price and conditions
Ensure that you follow all legislative and regulatory requirements regarding price margin and delivery deadlines.
What you can do with WisePorter yourselves in a few clicks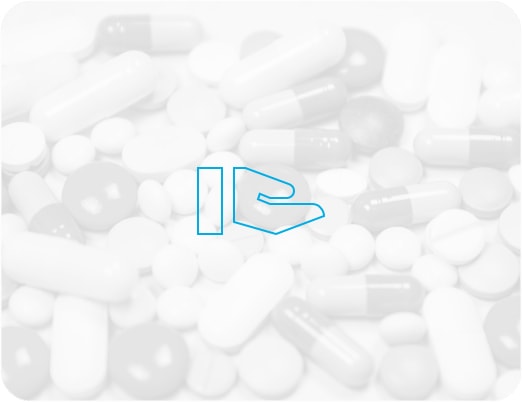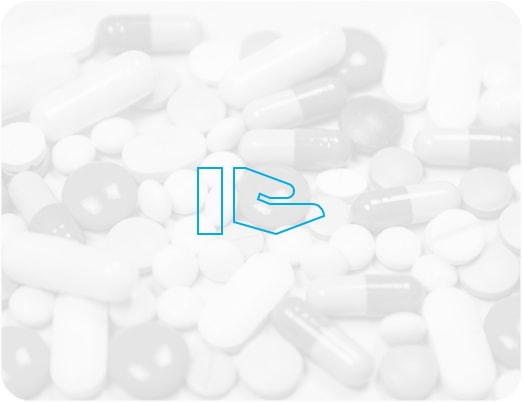 Overview of available drug offerings
All necessary information available at your fingertips:
Repository of available drugs and their parameters
Information about on-demand availability
Recommendations about other drugs with the same active ingredient and dosage form for a better price
Drug recommendations based on category, symptoms or interaction with other drugs
Electronic package inserts and documentation
Promos and campain selection lists
Automated order processing
The whole sales process can be driven from one place:
Overview of distributors' offers
Price comparison, including individual deals
Consideration for volume discounts and bonuses
Automated verification of regulatory limits on margins
Automated translation of product codes between pharmacies, distributors and producers
Automated order preparation and processing
Automated order status tracking and notification of changes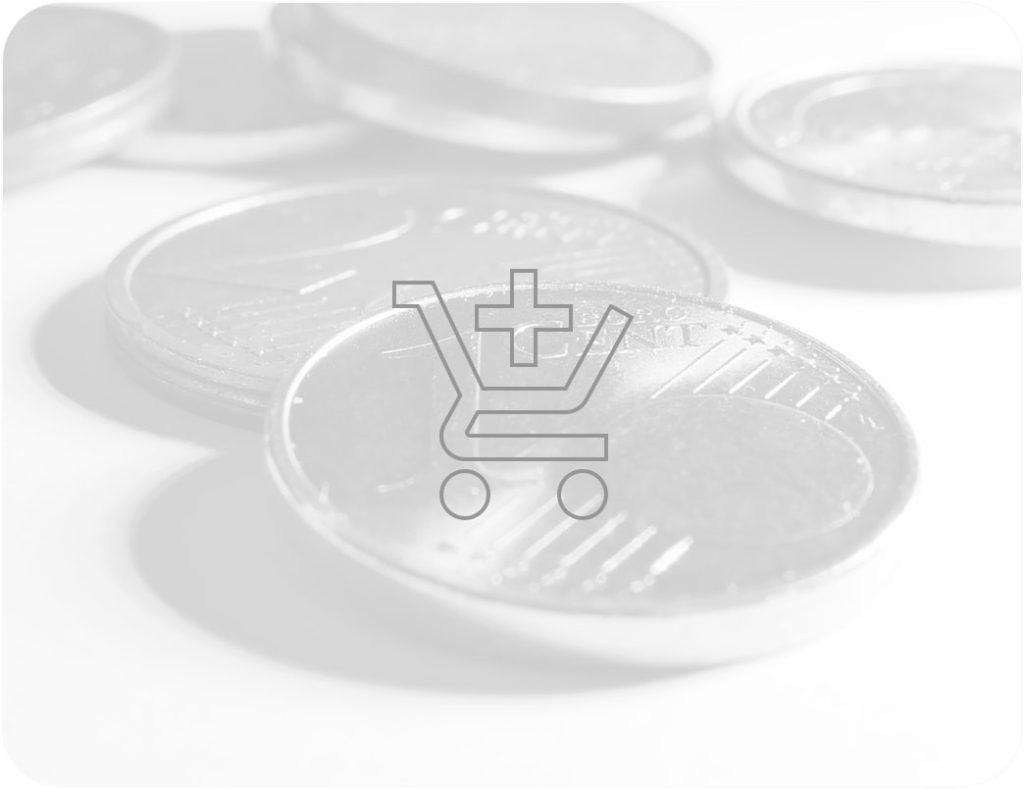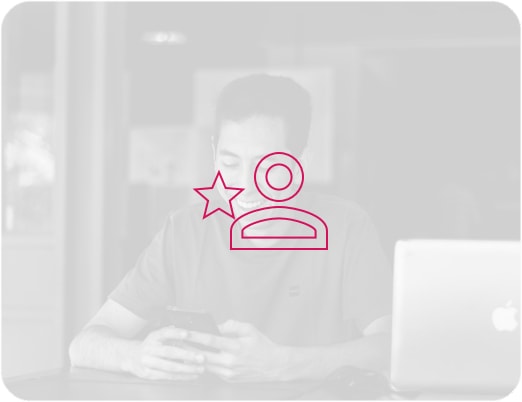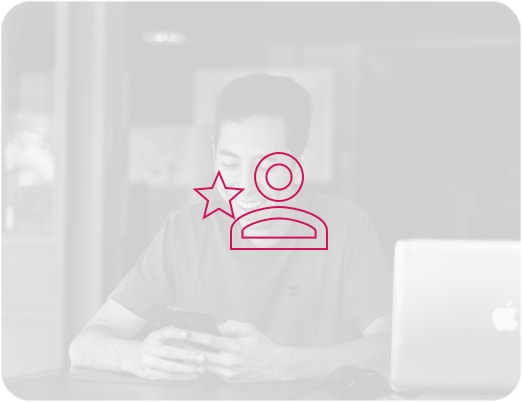 Information portal for clients
Offer your clients, the pharmacies, easy access to information and become their first choice among distributors:
Information about each client's orders history
Information about changes to products and prices
Information about new drugs
information about product availability
Package inserts available for download
Drugs specifications and alternatives
Understand available options and their alternatives:
Find appropriate alternatives to unavailable or expensive drugs
Consider information about contraindications and side-effects of each drug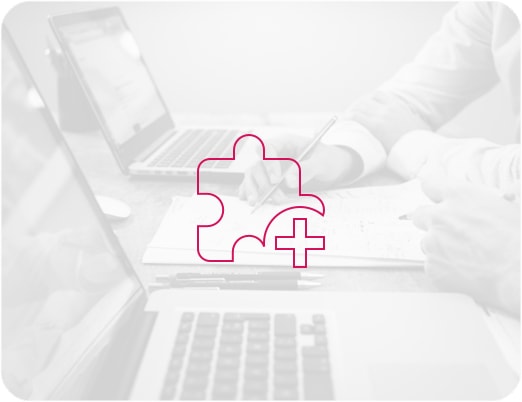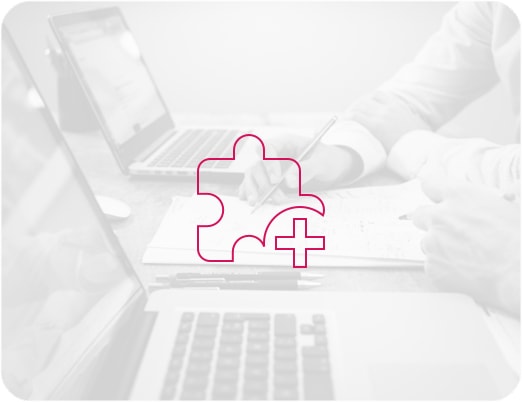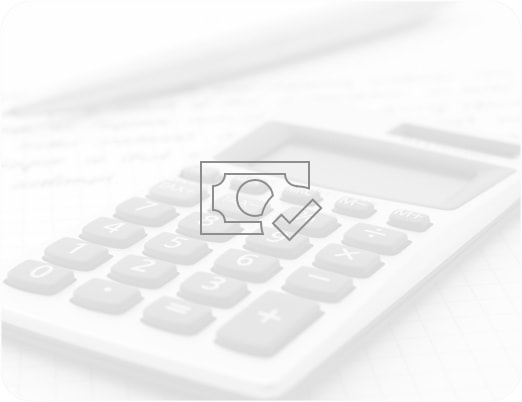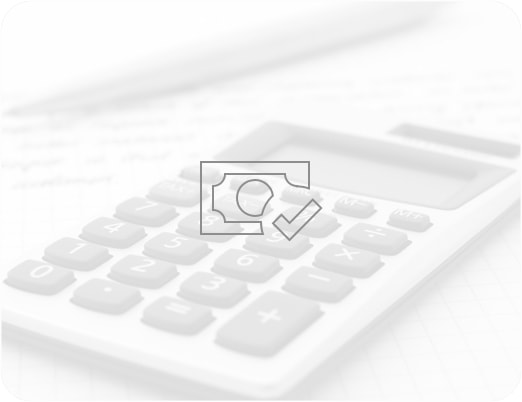 Price lists and discounts
Know precisely:
What your available margin is with each distributor
If you are entitled for a volume discount
Whether a sale event is underway
Key take-aways: 3 ways,
in which WisePorter will make your work easier
OVERVIEW
All information about offers, partners, prices and orders in one place.
AUTOMATION
Forget about manually rewriting orders and searching for product codes. The computer will do it for you reliably in no time.
ALWAYS THE BEST PRICE
Always work with the best available purchase price, including all campaigns, volume discounts and individual deals.
Join the privileged society of our satisfied clients
Do you want to know more?