WisePorter for telco operators:
Increase customer loyalty with unique offering and high performance
For network and virtual operators
Government regulations have made it easy for clients to switch operators. Even if your signal is perfect, your coverage is close to 100% and your prices are low, disloyal customers can disappear in no time.
Be sure to increase loyalty and bind your customers with:
Various bundles of fixed, mobile and data services
Family and company tariffs
Bonuses not offered by anyone else in the market
What you can do with WisePorter yourselves in a few clicks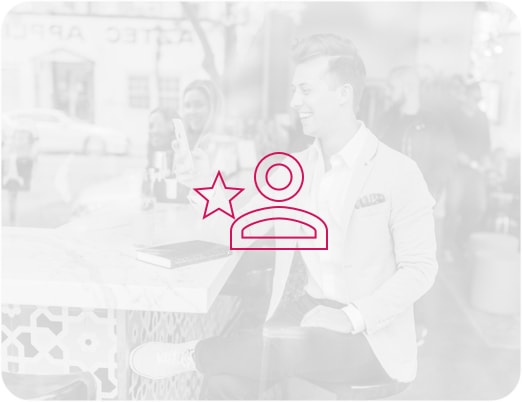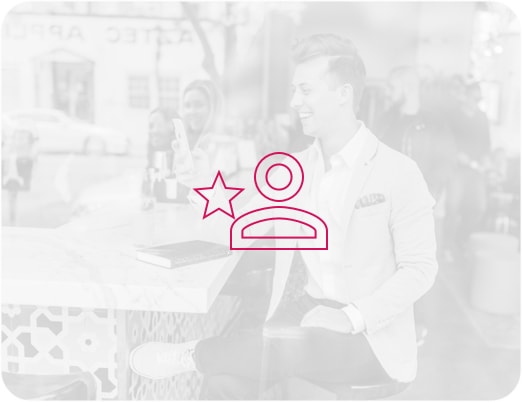 Proposal personalization
What your new e-shop could offer:
Packages, additional services
Discounted handsets
Bonus packages with free units
Cross-selling and up-selling
Alternative products
Special conditions for existing or new customers
Exclusive bonuses for VIP clients
Synergy with your partners
Offer more than your competitors:
Automated import of hardware parameters from suppliers
Combinations of mobile and fixed services
Discounted hardware from partners' offering
Employee programs
Loyalty programs
Offers from other national providers in your group
Offers of local providers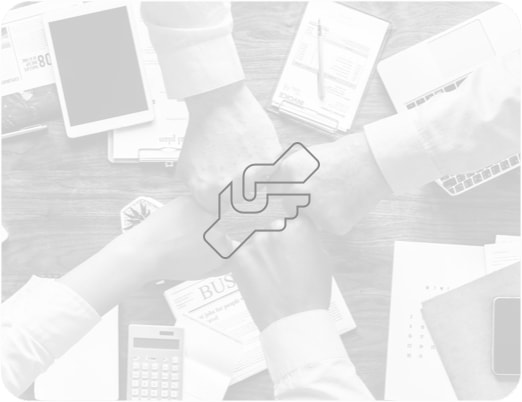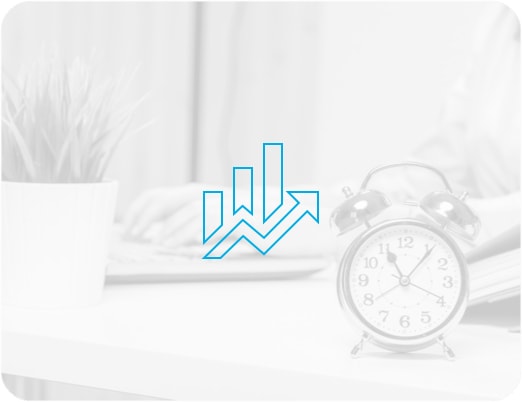 Time to market
Handle operations management the way it should be – operative, meaningful and swift:
Give your product managers a tool allowing them to make product changes themselves and immediately.
Free the hands of your IT for further strategic development and new areas.
A powerful source of data for on-line
Prevent the volume of data requests from on-line channels from slowing down your call center and back-office:
WisePorter can operate as a standalone powerful source of data for on-line channels, completely independent of your call center and back-office.
WisePorter allows you to create on-line scenarios not supported by your CRM or other systems.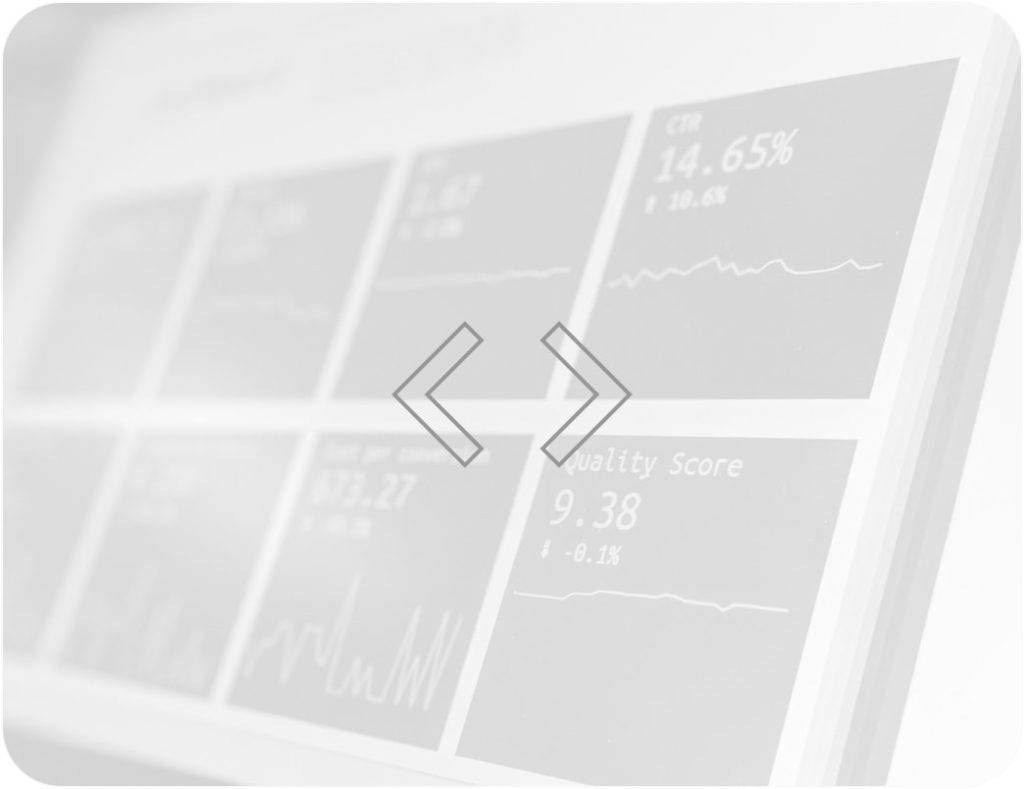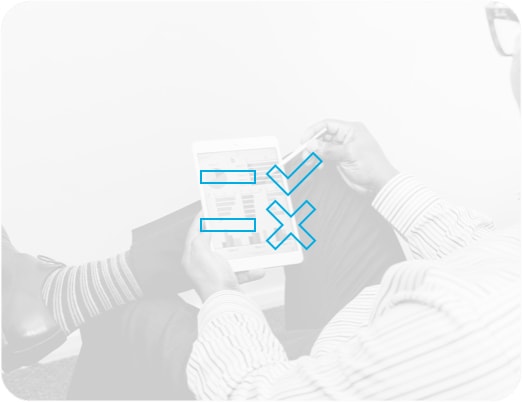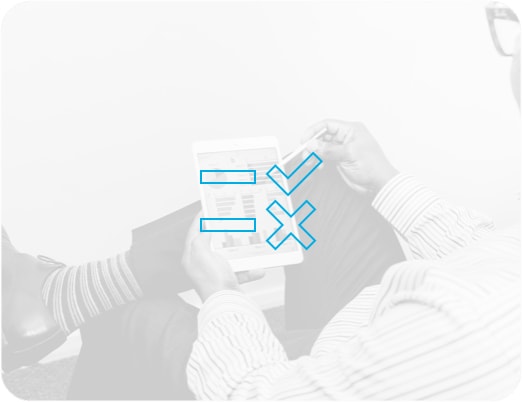 Product configurators
Allow your clients or sales partners to configure complex compositions based on their own ideas and the technical parameters of your products:
Selection of eligible products
Selection of extension services and accessories
Verification of service availability based on technical parameters, geographic location or client's contract conditions
Continual price re-calculation during the process
Automated transformation of the resulting configuration into a proposal or a purchase order
Discounted hardware
Easily manage discounted hardware offered with selected services and contracts:
Discounted handsets combined with tariffs
Automated payment schedule and T&C preparation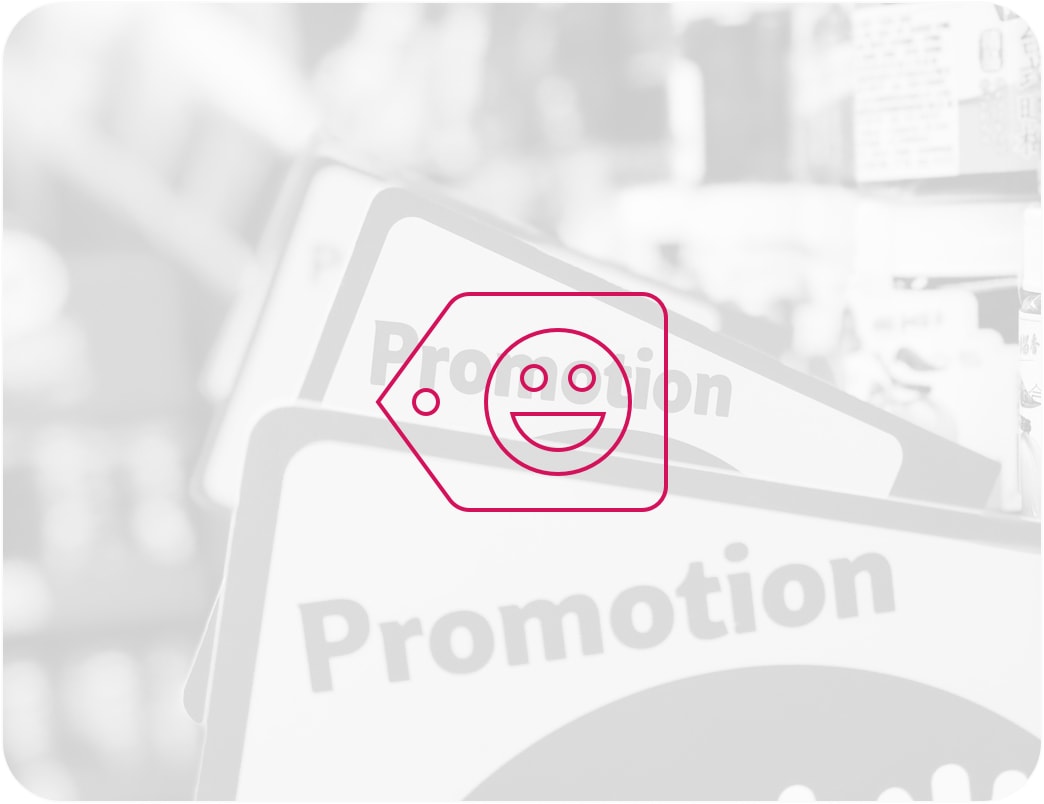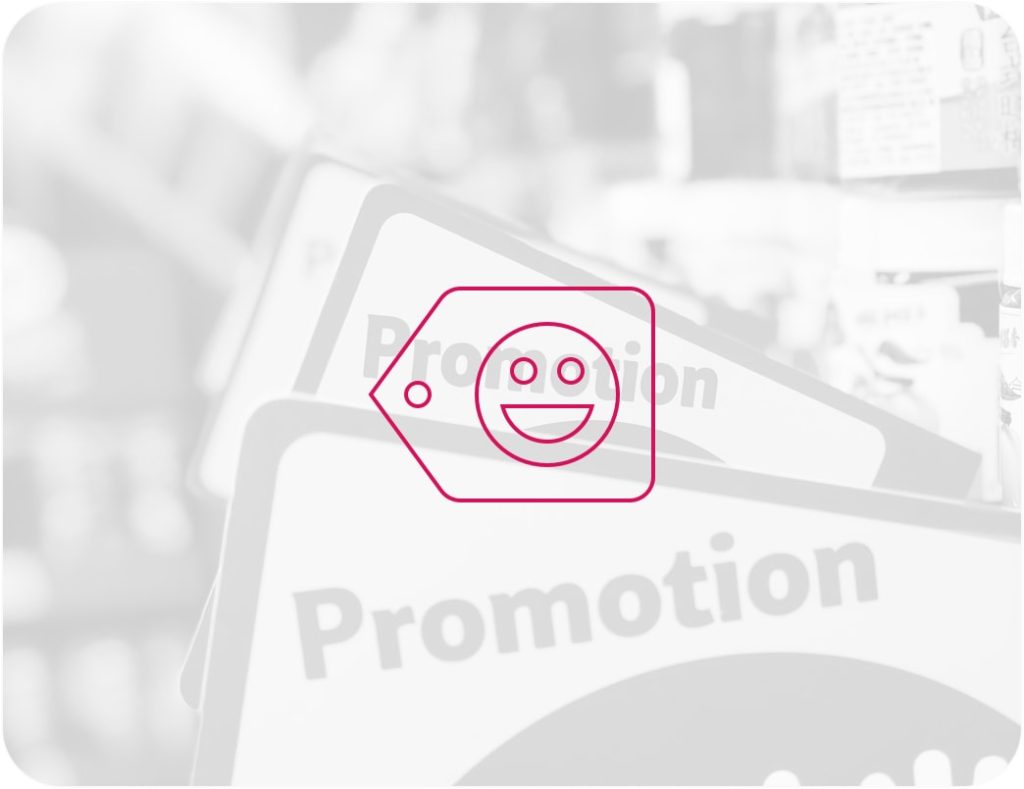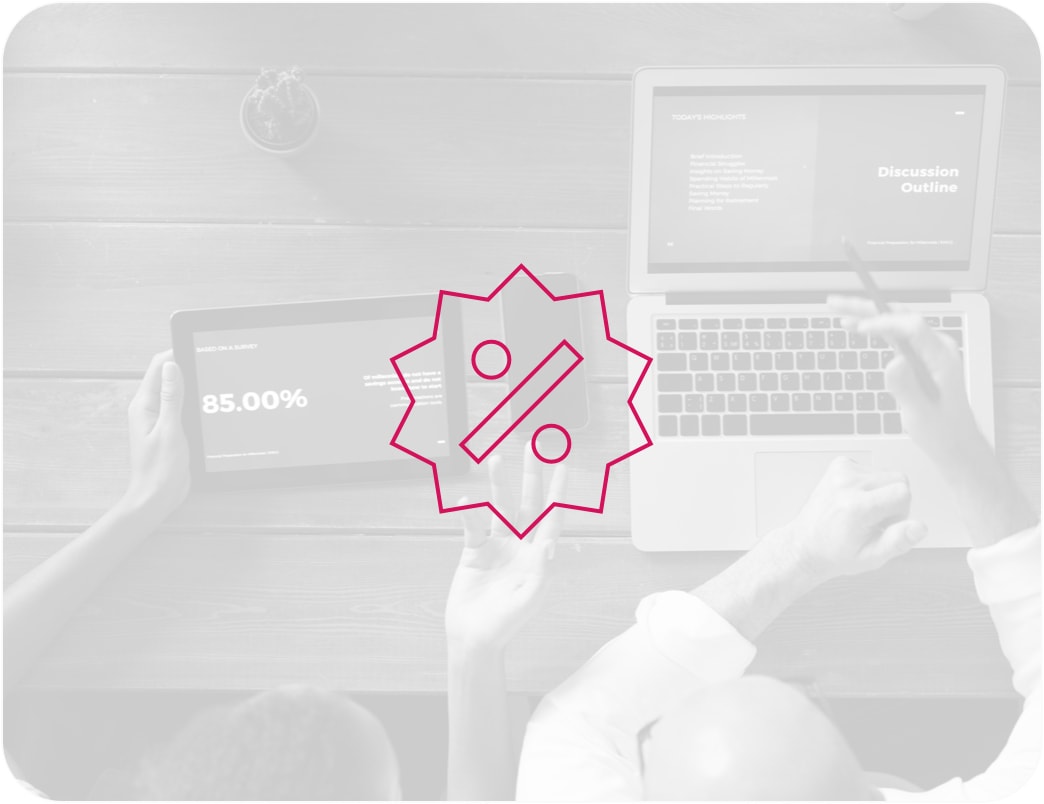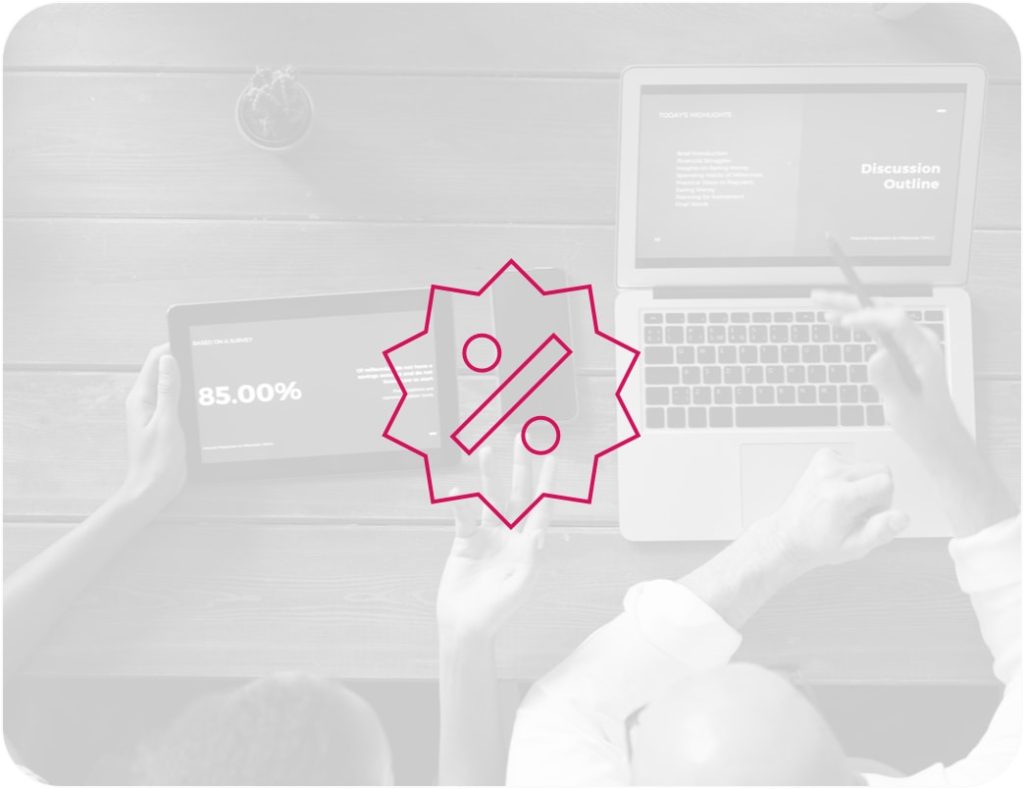 Automated order processing
Minimize human errors caused by manual order processing:
Automated conversion of customer orders to technical products
Automated ordering and provisioning documentation
Key take-aways: 3 ways,
in which WisePorter will make your work easier
FLEXIBLE
Give your product managers a tool allowing them to make product changes themselves and immediately, without an IT project.
AUTOMATED
Configure the ordering and provisioning processes yourselves and change them at will. The logic is not hard-coded in the system.
POWERFUL
Gain a really powerful source of product data for your on-line channels.
Join the privileged society of our satisfied clients
Do you want to know more?