5 reasons why you need a PIM system
In our blog articles, you've already learned what Product Information Management (PIM) systems are and how they can help companies. You already know that PIM systems have increasingly important for companies that work with product data. These solutions act as a central source of truth and provide a single place to collect, manage and distribute all product data to various sales channels such as e-shops, call centres, CRM, partners, and marketplaces.
While some may argue that ERP systems can provide the same functionality as PIM systems, it is important to remember that ERP systems were designed primarily for managing manufacturing, purchasing, and WMS. As a result, they fall short when it comes to managing product data for sales. If manually transcribing product data is routine for you and you rely on Excel to manage it, we're here to convince you that PIM is the solution. We'll present 5 key benefits to help you understand it better.
1. Efficient work with product data
You may know the situation, you are few in the team, going through Excel files from suppliers and partners, manually transcribing product information into various systems. There's a lot of product information, errors, and duplicates. With so much information to manage, deciding where to start can be overwhelming.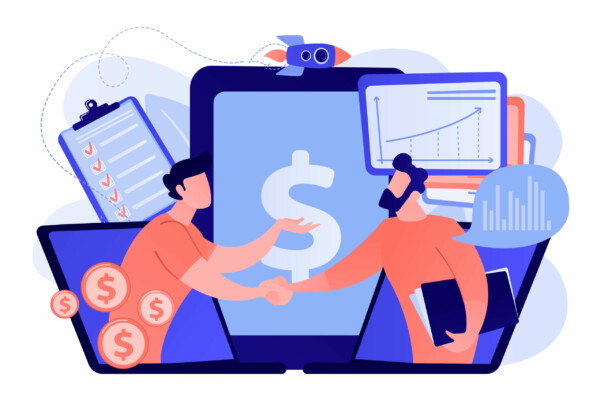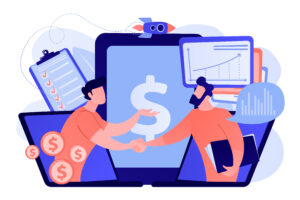 One of the main benefits of using a PIM is the efficient work with product data. If a company uses Excel spreadsheets to manage product data, it can be difficult to keep track of all the information and ensure that it is accurate and up-to-date. With a PIM, all product data can be stored in one place and enriched with translations, images, and videos. Additionally, PIM systems can easily distribute product information to all sales channels, ensuring all team members have access to the same accurate information.
2. Access to data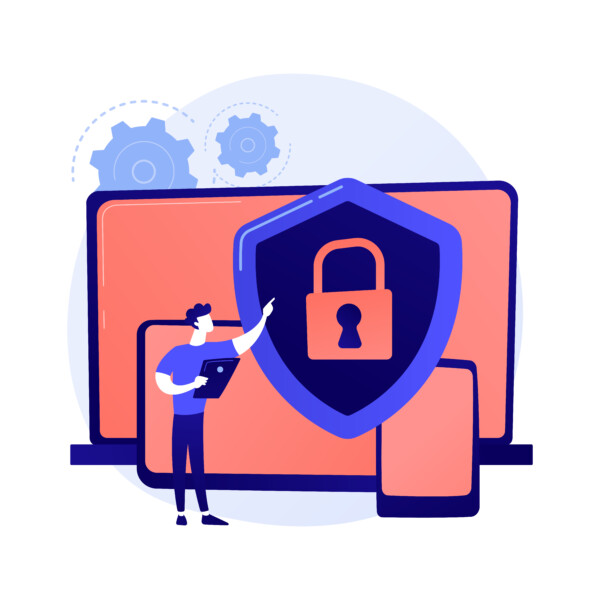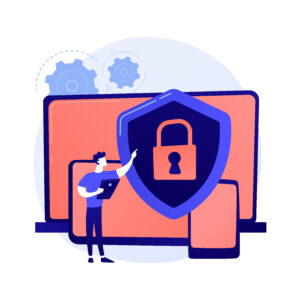 Sophisticated PIM systems, such as WisePorter, allow advanced user rights settings and you can set rights for individuals as well as entire teams. It allows you to set what attributes certain users can edit, what they can only see, and what they can't access at all. You can also set up approval workflows within the PIM system. This means that someone prepares the data and another user gives it the thumbs up and publishes the data.
3. Increased customer satisfaction
Providing accurate and relevant information to customers is crucial for building trust and loyalty. According to statistics, up to 90% of customers base their buying decisions on their customer experience. The best way to give them an exceptional experience is to give them exactly what they want. That is relevant, clear and accurate information about the goods or services you sell.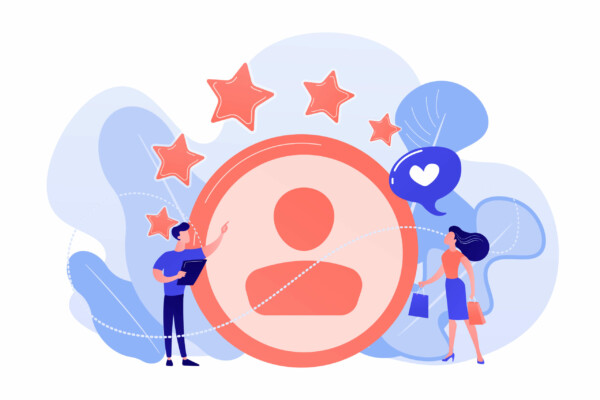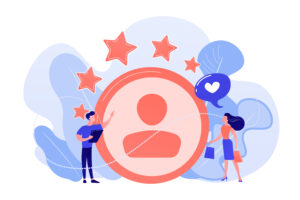 A properly integrated PIM system increases customer satisfaction. It ensures that the client always receives up-to-date product information. It acts as a central source of truth, so everyone in your company, from the staff in your brick-and-mortar to those in the call centre to the e-shop, has the same information. As a result, the number of returns, complaints and incomplete purchases drops.
4. Ease of integration
We have good news – PIM systems are generally much easier to integrate than other systems, such as ERP, which often require more customization.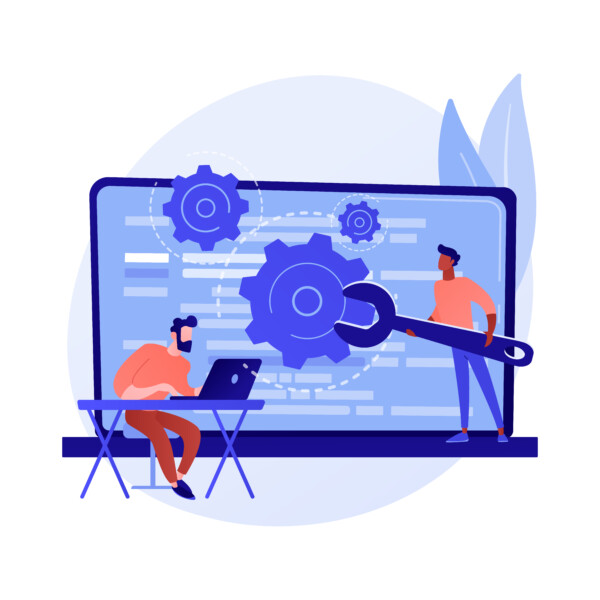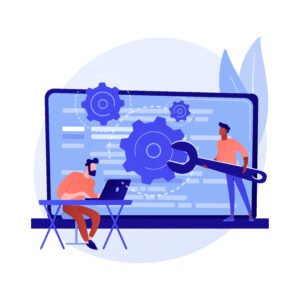 PIM tools are flexible enough to be easily configured to handle all data processing. PIM stores all this data and then easily sends it to, for example, marketplace platforms like Allegro, Mall and Amazon etc. You can of course integrate with multiple systems – supplier ones, your own ERP, CRM or e-shops.
For example, WisePorter has a pre-made set of connectors that you can easily connect to the most commonly used systems. You can find a list of them on our website.
5. Saving time
You all sure know the saying that time is money, and it's doubly true here. PIM helps you easily organize, analyze and distribute product information centrally, from one place. With PIM, your employees can focus on more important work than searching through ten spreadsheets for SKUs or finding the latest product description from another team.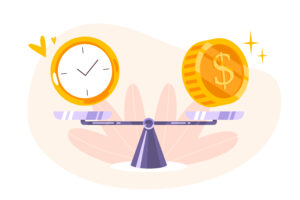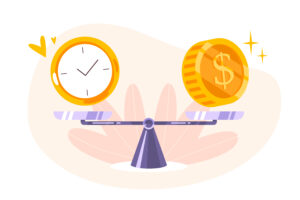 Surely you know that time-to-market is critical to staying one step ahead of the competition. PIM greatly simplifies working with product data and thus speeds up the time-to-market of new products. With a refined PIM system, you no longer have to wait days for new products to appear on your e-shop, it's a matter of minutes!
I'm keen to try WisePorter!