WisePorter eCommerce Edition is coming soon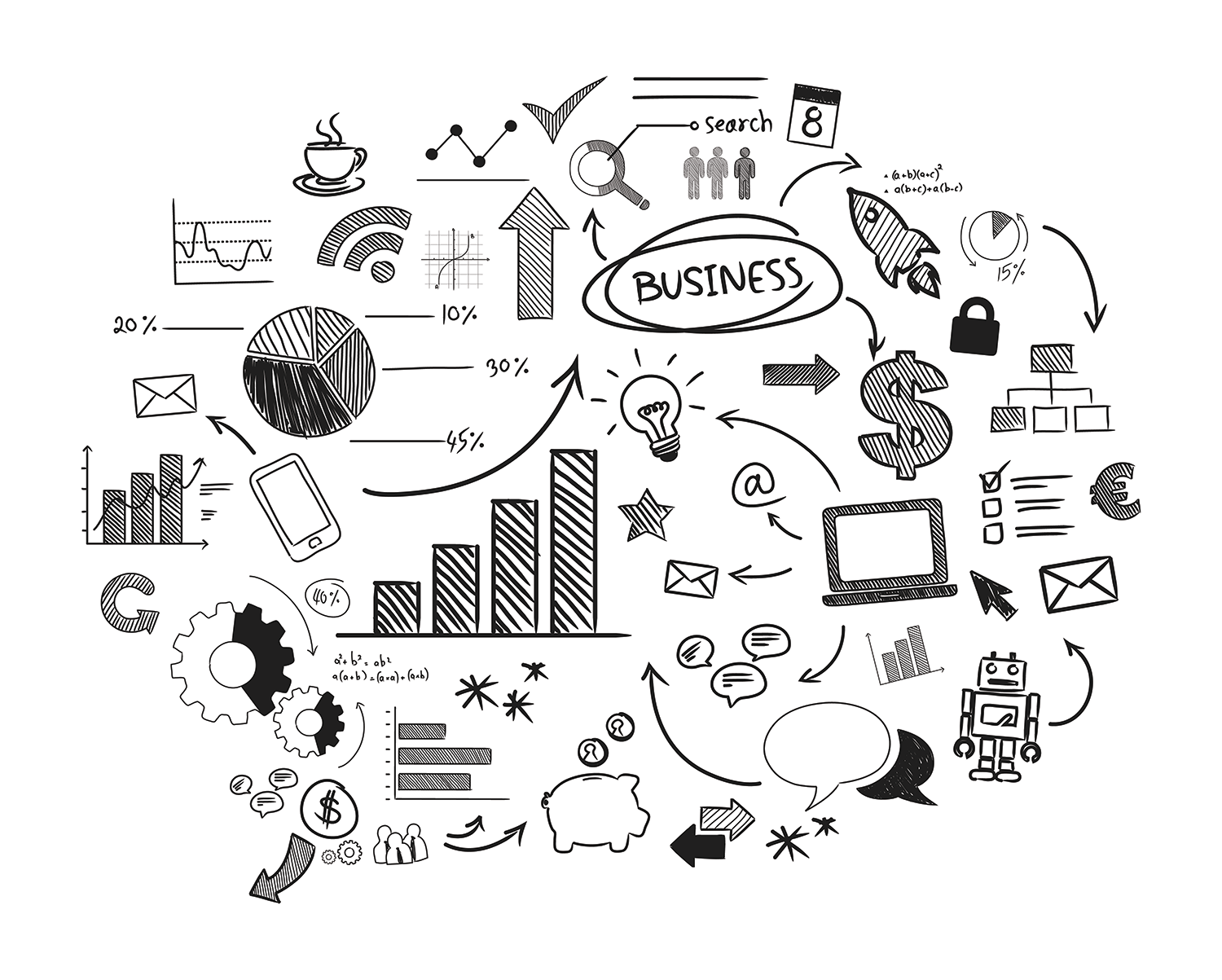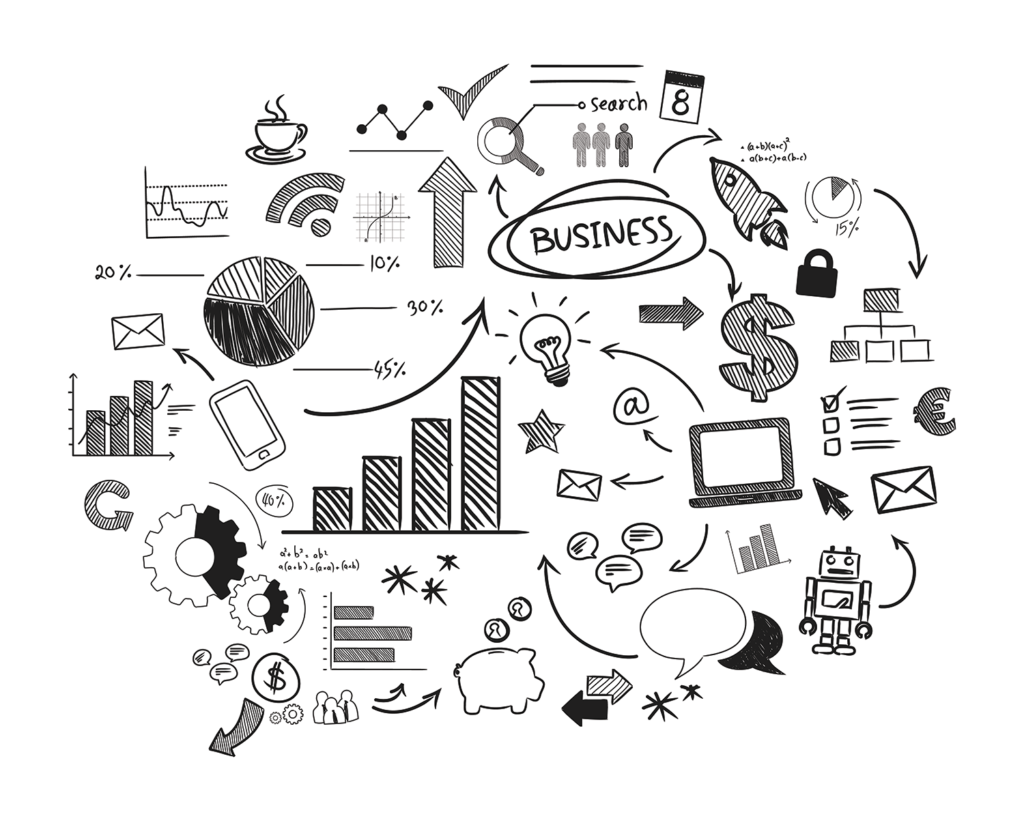 You don't want to miss it!
This summer, we'll be releasing WisePorter eCommerce Edition – Product Information Management tailored to small and medium-sized businesses.
Sign up below so we can let you know the release is imminent, or drop us a line if you want to know more today!
Enterprise benefits are now available for everyone!
Save time and automate the processing of suppliers' offers with WisePorter.
Take advantage of enterprise-level features at an affordable price for smaller businesses.
Automation
Automated pricing strategy. Integration with B2B suppliers and customers
Time-to-market
Update your product offering in minutes. Get rid of Excel sheets
Data Quality
Avoid returns and bad reviews caused by incorrect data
Discover WisePorter eCommerce Edition!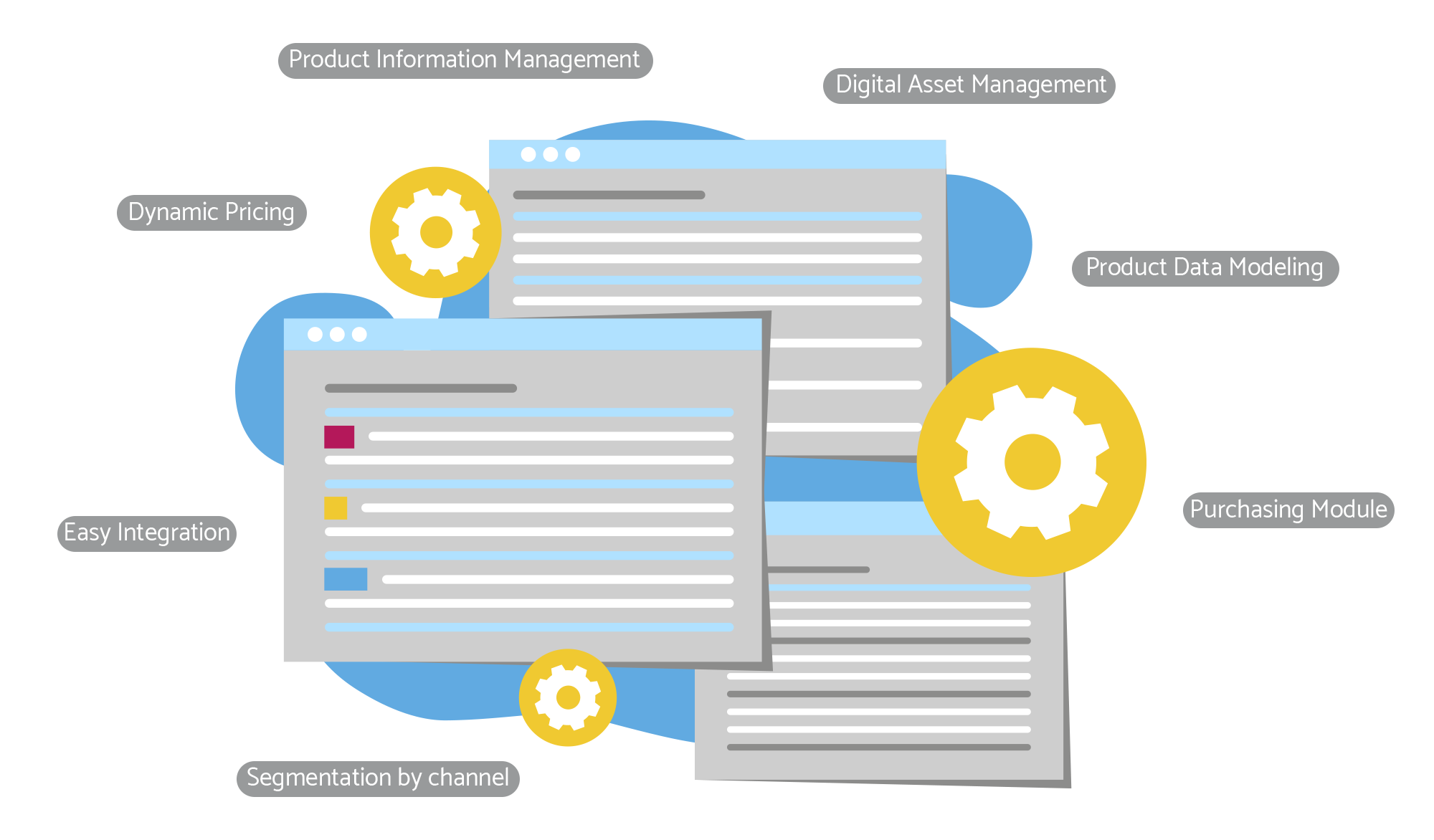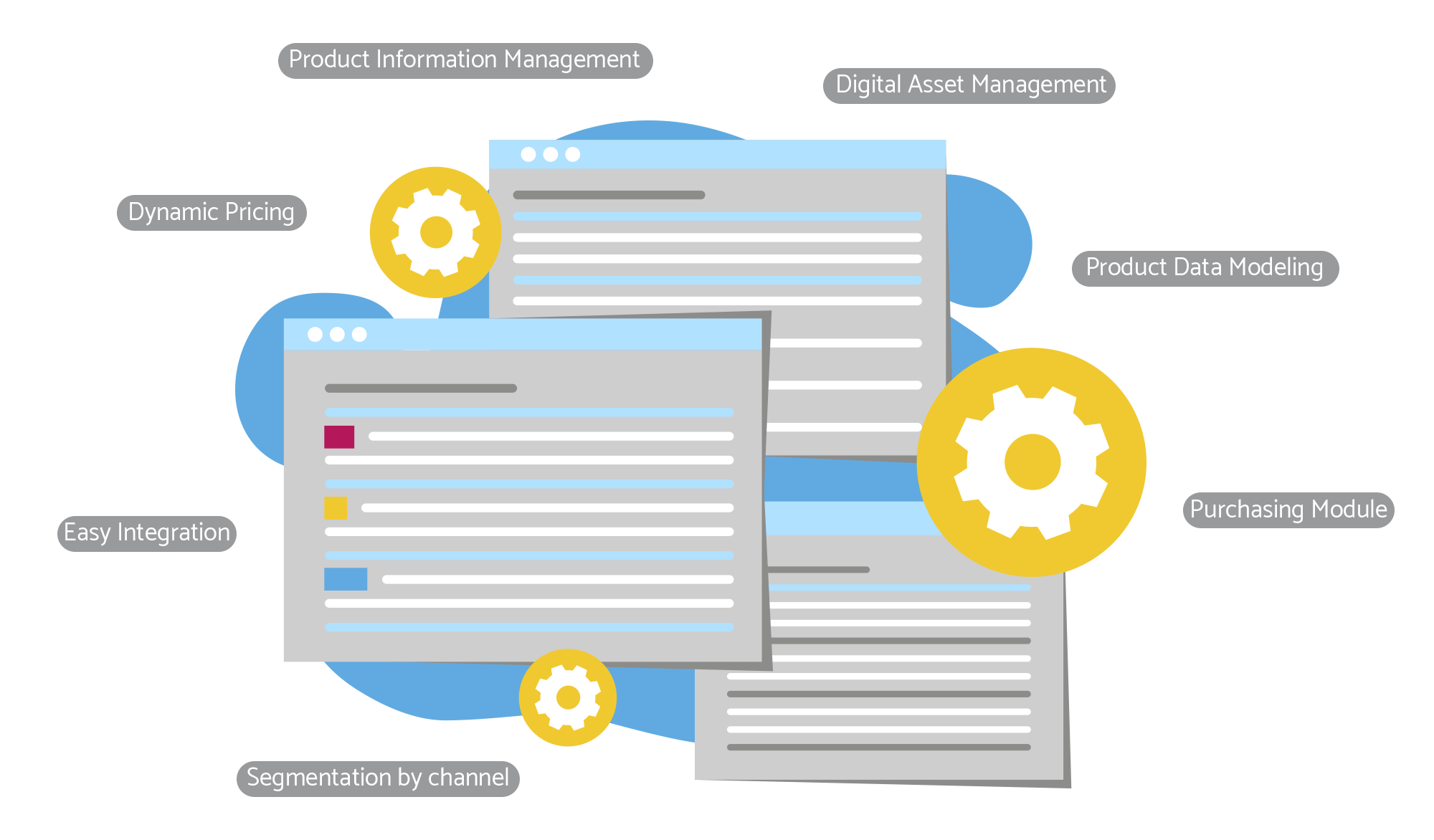 When it's close to the release, we'll let you know so you can try out WisePorter eCommerce Edition and let your online business grow.